CLIM095
-
Applied Climate Science for Infrastructure Professionals
1087591
Course Description
This course offered by the Climate Risk Institute and delivered by leading infrastructure and resilience experts will provide an overview of the fundamental principles that underpin climate change science; the application of climate scenarios; the role of global and regional climate models in predicting the behaviour of the climate system in response to different forcing scenarios, and how we can translate climate model outputs in support of multi-scale impacts assessment or design of various engineering systems including infrastructure systems. Examples will be drawn from various aspects of the built environment and engineering infrastructure to illustrate the impacts in a changing climate, possible mitigation and adaptation approaches, and challenges, opportunities and engineering design decision-making under climate change uncertainty.
Offered in partnership with: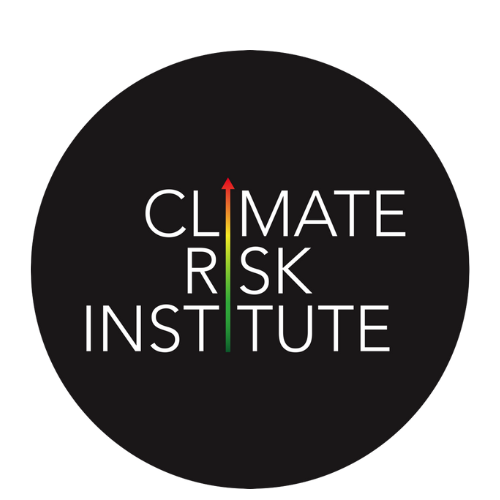 Course Outline
This course will be of interest to engineers and other professionals who are involved in policy, planning, procurement, pre-design, design, operation, maintenance, management and regulation of infrastructure and who, now and in the future, need to consider the changing climate for these activities.
This course is offered as part of the Infrastructure Resilience Professional (IRP) Credentialling Program which has been designed to help infrastructure professionals strengthen the knowledge and competencies they require to advance climate-resilient approaches for the planning, design, and management of infrastructure. To obtain the IRP credential, engineers must successfully complete all six courses. You do not need to pursue the IRP credential to participate in the course, it is open to all interested participants.
Learner Outcomes
An understanding of the physical basis of climate change science, major drivers of change, and evolution of Earth's climate.

Ability to work with available observed data sets, use methodologies for quantifying changes in observational measurements, and inference derivation.

An understanding of how climate change is modeled through regional and global climate models.

An understanding of climate scenarios and climate model output uncertainty in future climate projections.

Capacity to work with available climate projections data portals.

Understanding of statistical and computing methods/tools to obtain climate information at the space-time scales useful for engineering applications and uncertainty quantification.

Knowledge of methods for deriving, interpreting, and integrating climate parameters into engineering design.

Understanding of the adaptability of infrastructure design codes, standards, and guidelines to changing climate and associated challenges and opportunities.
Required fields are indicated by .