CLIM080
-
Climate Law
1054797
Delivery Options
Blended Online
Course Description
This course offered by the Climate Risk Institute is required for those pursuing Infrastructure Resilience Professional credential.
This course will provide an overview of legal frameworks aimed at mitigating and adapting to climate change and discuss existing and emerging legal obligations relevant to infrastructure professionals at the provincial, federal and international level.
It will hone in on the roles and responsibilities of infrastructure professionals and how they can adapt their practices to incorporate climate change and reduce exposure to potential negligence lawsuits, and explore corporate issues relating to climate change, including risk disclosure requirements, asset management and director and officer obligations, as infrastructure professionals have a role in managing these risks and assisting clients to improve climate risk disclosure.
You can learn more about Climate Law here.
This course is offered as part of the Infrastructure Resilience Professional (IRP) Credentialing Program which has been designed to help infrastructure professionals strengthen the knowledge and competencies they require to advance climate-resilient approaches for the planning, design, and management of infrastructure.
To obtain the IRP credential, engineers must successfully complete six courses, including this Climate Law course. You do not need to pursue the IRP credential to participate in the course, it is open to all interested participants.
You can learn more about the IRP credential here.
This course offered by the Climate Risk Institute is part of the Infrastructure Resilience Professional credential program and is delivered by leading infrastructure and resilience experts.
Offered in partnership with The Climate Risk Institute: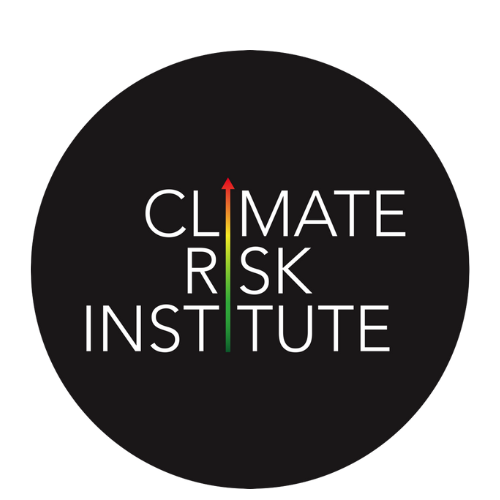 Learner Outcomes
An increased understanding of the extent of climate policy and legislation, and the relationship between legal and regulatory frameworks and the practice of infrastructure professionals and practitioners
An increased understanding of climate change mitigation and adaptation frameworks, and knowledge of critical international, federal, regional and provincial initiatives
An understanding of climate hazard and law as viewed through legal system and courts, including aspects of common law such as negligence, tort, class actions and defenses
An increased understanding of professional responsibilities, including risk minimization, avoidance of negligence, standard of care, and professional responsibilities for infrastructure engineers and designers
Increased knowledge of codes and standards, including corporate disclosure requirements
Increased awareness of approaches to and benefits of interdisciplinary collaborations
Click on the + sign to view section details and register
Required fields are indicated by .