LEAD097
-
Introduction to Transition Leadership
1039111
Course Description
The climate crisis is often described as a crisis of leadership. As dominant models of leading are increasingly failing to adequately address the complexity and uncertainty of climate and sustainability challenges, we find ourselves asking 'What are the leadership mindsets and practices needed to effectively lead sustainability transitions?'
Offered in partnership with: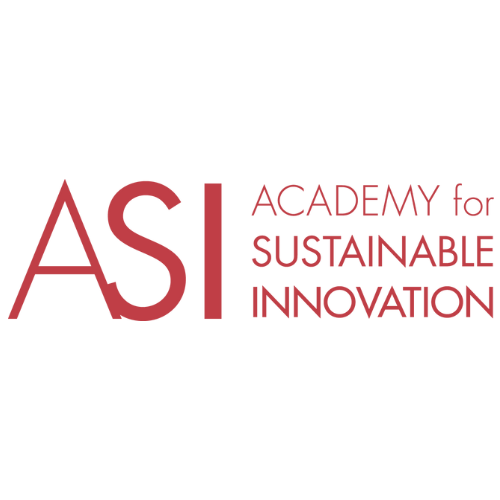 Course Outline
Transition Leadership is one path forward. It is an approach that draws from a range of leadership schools of thought, such as adaptive leadership, and collaborative, values-based leadership, in the context of steering sustainability transitions. At its core is a shift from individualism to collective models of leadership.
Throughout this introductory course, participants will develop an understanding of the context, substance, and process of transition leadership. We will experiment with a 'transition pathways' approach which can help make sense of complex situations, create shared meaning, envision future possibilities, and enable action. Learners will have opportunities to advance their reflective leadership practice, sense of agency, and resilience.
Learner Outcomes
Conceptualize modes of leadership for sustainability transitions and climate action;
Understand the importance of learning as an act of leadership;
Reflect on the role of power and the conditions conducive to an inclusive leadership approach;
Explore transition pathways approaches to dialogue about possible futures
Applies Towards the Following Certificates
Required fields are indicated by .