CLIM070
-
Management of Climate Risk for Infrastructure Practitioners
1023240
Delivery Options
Blended Online
Course Description
This course offered by the Climate Risk Institute and delivered by leading infrastructure and resilience experts addresses the societal importance of risk-based decision making, introduces a diverse set of risk management frameworks, and reviews main principles and definitions underlying risk and, more specifically, public and asset risk management. The course reviews approaches to risk analysis and analytical tools used in risk assessment; explores trade-offs in choices among risk assessment methods; and addresses common human errors in reasoning about probability and risk. Using relevant case study examples, the course works through all key stages of risk assessment and management. This course provides students with an understanding of the theory and practice of risk communication.
Offered in partnership with: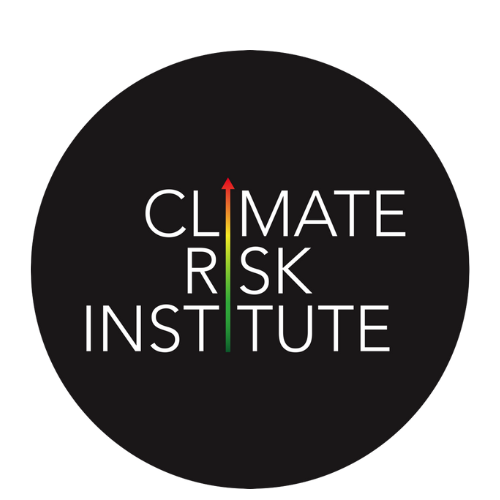 Course Outline
This course will be of interest to engineers and other professionals who are involved in policy, planning, procurement, pre-design, design, operation, maintenance, management and regulation of infrastructure and who, now and in the future, need to consider the changing climate for these activities.
This course is offered as part of the Infrastructure Resilience Professional (IRP) Credentialling Program which has been designed to help infrastructure professionals strengthen the knowledge and competencies they require to advance climate-resilient approaches for the planning, design, and management of infrastructure. To obtain the IRP credential, engineers must successfully complete all six courses. You do not need to pursue the IRP credential to participate in the course, it is open to all interested participants
Learner Outcomes
Develop understanding of foundational risk assessment and risk management concepts and definitions, and link that to infrastructure practice and climate risk.
Recognize diverse risk management frameworks and approaches, and the continuum of risk assessment processes, and understand application to practice.
Develop risk analysis skills, including estimating probability for complex events.
Acquire knowledge and skills related to risk judgement, tolerability and communication.
Describe common errors, challenges in risk assessment, management and communication.
Click on the + sign to view section details and register
Required fields are indicated by .