CLIM090
-
Climate Smart Policy and Procurement
1054811
Delivery Options
Blended Online
Course Description
This course equips engineers and other infrastructure professionals with foundational awareness of procurement processes, as well as knowledge of critical climate policies and their implications for procurement. The course provides insight into how climate policies and resilience can be reflected in procurement processes, contributing to greater infrastructure resilience to changing climate conditions. This course offered by the Climate Risk Institute is required for those pursuing Infrastructure Resilience Professional credential.
This course is offered as part of the Infrastructure Resilience Professional (IRP) Credentialling Program which has been designed to help infrastructure professionals strengthen the knowledge and competencies they require to advance climate-resilient approaches for the planning, design, and management of infrastructure. To obtain the IRP credential, engineers must successfully complete six courses, including this Climate Smart Policy and Procurement course. You do not need to pursue the IRP credential to participate in the course, it is open to all interested participants.
You can learn more about the IRP credential here.
This course offered by the Climate Risk Institute is part of the Infrastructure Resilience Professional credential program, and is delivered by leading infrastructure and resilience experts.
Offered in partnership with: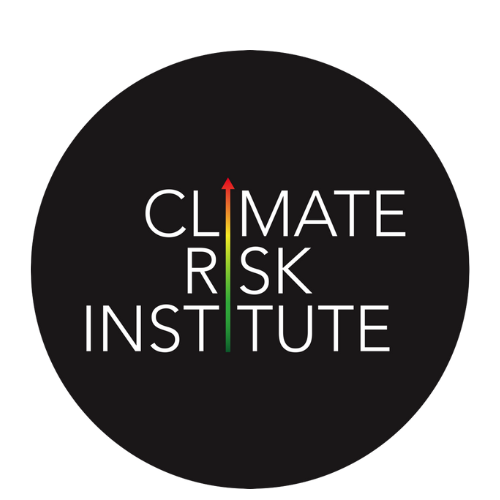 Learner Outcomes
An increased understanding on key climate mitigation, risk management, adaptation, resiliency and infrastructure policies at multiple scales, and their relation to procurement;
An increased understanding of key, relevant stages of procurement processes, review various types and approaches to procurement, including public private partnerships (P3's/PPP's);
Basic understanding of progress around the integration of sustainability in procurement, and gaps and progress relating specifically to infrastructure resilience;
Practical knowledge through the introduction of case studies that demonstrate good practice around resilience and infrastructure, as implemented through procurement processes or policies;
Increased understanding strategies and approaches for incorporating climate change infrastructure risk and resilience in various procurement-related scenarios; and,
Insights related to the proactive integration of climate change adaptation and resilience principles and practices within procurement processes.
Click on the + sign to view section details and register
Required fields are indicated by .