CLIM075
-
Climate Change and Infrastructure Risk Assessment - the PIEVC Protocol
1054790
Delivery Options
Blended Online
Course Description
This course offered by the Climate Risk Institute and delivered by leading infrastructure and resilience experts will provide participants with information about, and practice with the PIEVC Protocol (Public Infrastructure Engineering Vulnerability Committee), a practical tool and process that supports the systematic assessment of the risks of extreme weather and future climate in relation to public infrastructure. It is a structured procedure using standard risk assessment processes to assess and fully document the vulnerability of infrastructure to the impacts of current and future climate at a screening level, and related risks.
This course will be of interest to engineers and other professionals who are involved in policy, planning, procurement, pre-design, design, operation, maintenance, management and regulation of infrastructure and who, now and in the future, need to consider the changing climate for these activities.
You can learn more about the PIEVC Protocol here, or from the CRI website.
Offered in partnership with: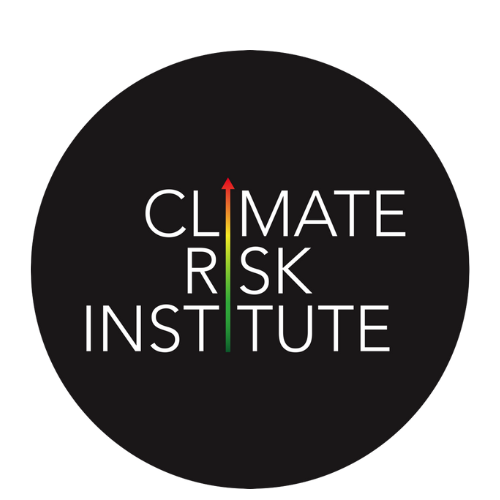 Learner Outcomes
An increased understanding of the impacts and liabilities related to public infrastructure as a result of climate change;
An increased understanding of historical climate trends, methods for projecting future climate, and approaches for acquiring and applying climate data in infrastructure assessments;
A basic understanding of risk assessment as applied to infrastructure responses to climate change, and how to use the PIEVC protocol to support that risk assessment;
Hands-on experience with the application of climate change risk assessment for selected infrastructure examples;
An increased understanding of formulating strategies and recommendations for addressing infrastructure climate vulnerabilities; and,
Insights related to the use of multi-disciplinary teams in assessing and addressing the impacts of climate change on infrastructure.
This course is offered as part of the Infrastructure Resilience Professional (IRP) Credentialling Program which has been designed to help infrastructure professionals strengthen the knowledge and competencies they require to advance climate-resilient approaches for the planning, design, and management of infrastructure. To obtain the IRP credential, engineers must successfully complete six courses, including this Climate Smart Policy and Procurement course. You do not need to pursue the IRP credential to participate in the course, it is open to all interested participants.
Click on the + sign to view section details and register
Required fields are indicated by .