CLIM085
-
Climate Change Adaptation Training for Prairie Region Planners
1054804
Course Description
This course offered by the Climate Risk Institute and delivered by leading Planning and Resilience experts, and will provide in-depth climate risk assessment and adaptation training tailored to audiences working in the Prairies region. The course includes training modules customized for Planners across the Prairies that integrates local and regional information on climate impacts, adaptation solutions, policy frameworks, and helping building skills in key areas of need such as engagement and communication on climate.
Offered in partnership with: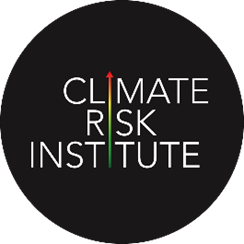 Learner Outcomes
Increase their capacity to incorporate climate change adaptation into practice;
Develop an understanding of the fundamentals of climate change science and data, impacts in the Prairie Region, risk assessment and adaptation planning;
Identify requirements around climate change adaptation that have been addressed through planning policy and other applicable laws and policies;
Expand their knowledge of tools and strategies available to implement climate change adaptation planning;
Learn how to support communication and collaboration around climate change impacts and adaptation planning;
Review ways of increasing community resilience using planning tools, asset management strategies, nature-based solutions and explore options that present co-benefits for both mitigation and adaptation.
Required fields are indicated by .