Description
Get the essential tools needed to lead people today.
Register now to add new skills to restock your management toolkit.
Pick up the skills to have difficult conversations and explore ways to level up your leadership skills. This flexible Professional Certificate allows you to choose the courses that will help you fill in the blanks so you can get back to leading your team with efficiency and skill.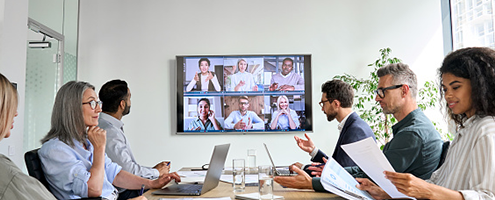 Delivery Format: Courses in this professional certificate are delivered online.
Completion Requirements:
6 online courses consisting of

4 Core Courses
2 Elective Courses
Program Schedule
Register and complete individual courses at your own pace. We recommend certificates be completed within 2 years.
Note: Courses are subject to availability and listed courses are not guaranteed to be offered every term.
How to Register
Register in any of the courses within the certificate and you will automatically be registered in the certificate.
Contact us
Professional & Continuing Studies: Certificate Inquiry
Our advisors are also here by email to answer your questions and provide you with the information you need, including:
Certificate and course details
Campus and student services